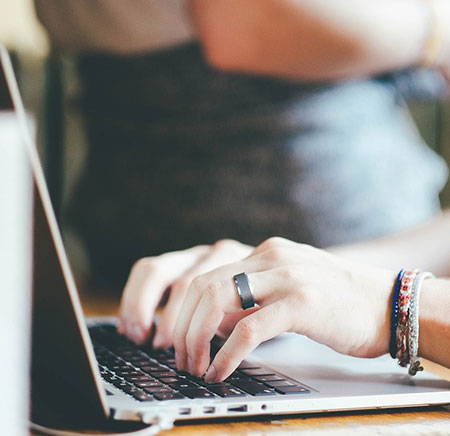 Fellow Realtors:
Golden Key Properties, Inc. has been in business since 1970, and takes pride in establishing positive business relationships with other Realtors. If you refer a homeowner client to us, we ALWAYS refer them back to you when the time comes for them to list their home for sale.
While we encourage Realtors to keep in touch with their clients, we will not ever solicit ourselves to list their home for sale. Not only will we refer the listing back to you, but we offer a competitive referral fee for any new property management accounts successfully acquired by us.
If you have a referral please contact Leslie Dopirak using the form below.
Golden Key truly appreciates your referrals!