Welcome to Golden Key
We are a full service real estate office, offering professional property management and leasing services, effective supervision of your real estate assets, as well as sales and exchanges.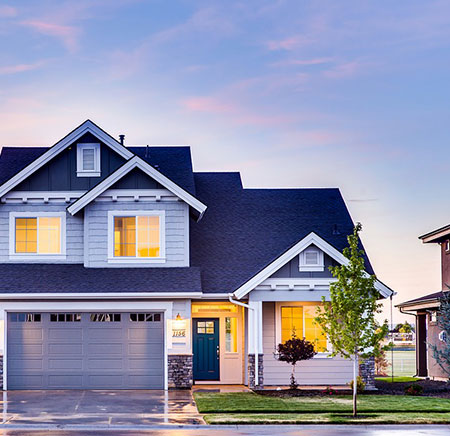 Property Management
Effective management enables you to "enjoy your ownership". Allow us the opportunity to discuss the management of your real estate assets.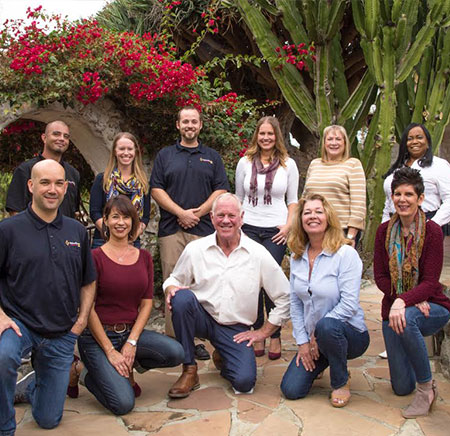 Meet Our Team
Customer service is our top priority. We strive to exceed your expectations.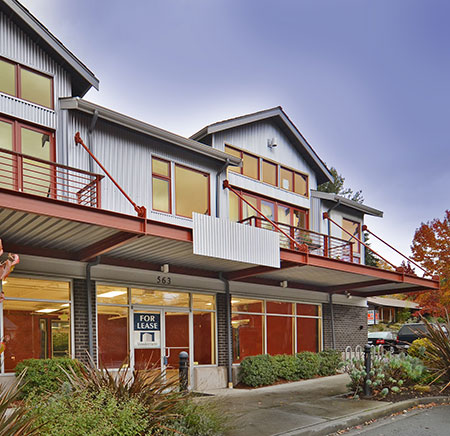 Our Rental Properties
We specialize in rental properties in North San Diego County. Let us help you find one!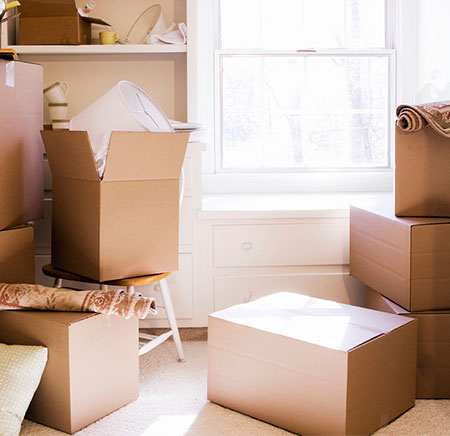 Moving Services
Moving? New to North County? We can help! Call our office to  speak to one of our helpful team members. Call 760.729.1777 today!
Focused on Client Satisfaction
We recently signed a lease with Golden Key. The entire process was smooth and without friction. Everything has been dealt with in a professional way. Highly recommended.
– Ben G. 
Focused on Client Satisfaction
Moved out of state and hired Golden Key to manage my residential property and I am so glad I did! Leslie and Adrienne are fantastic and always leave me with the feeling that my property is in great hands. They've been very open to answering any and all questions and are very quick to get back to me if we correspond via email, always same day, and made me feel very comfortable as I am new to the process. Highly recommend this company!
-Courtney Z.
Focused on Client Satisfaction
"My wife Cathie and I could NOT be real estate investors without the steady hands and minds of Golden Key Properties involved. The additional major benefit we could not operate without is the generation issue of the Paterson family. We are now dealing with the second and third generation of this strong family and Cathie and I know our children and grandchildren will have the same privileges we have."
– Larry Hatter